Strathbreede Cottage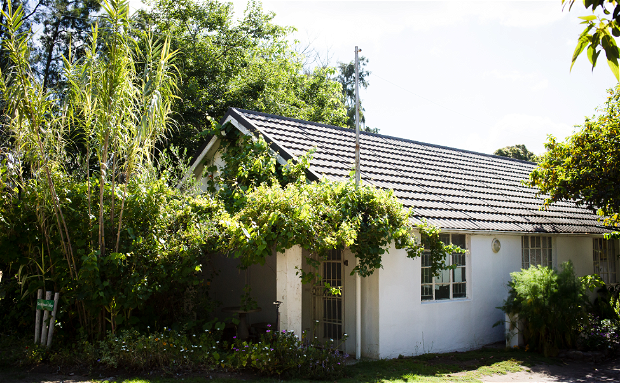 Strathbreede Cottage can sleep a maximum of 6 people and consists of one double bedroom, 2 more bedrooms with 4 twin beds in total, a shared bathroom, and a fully equipped kitchen. The third bedroom doubles up as a small dining area.
The following information is important:
Strathbreede House is situated on a working farm in the Winelands, surrounded by other farms as well as a variety of wildlife. It is possible to encounter farm animals as well as wildlife, including genets, dassies, mice, spiders, birds, snakes, and other small animals. Stathbreede House and its owners are not responsible for any damages, losses, or injuries caused by exploration of the farm or its surroundings, nor are they able to make sure that wild animals do not enter the house and/or cottage.